FOUNDING SPONSOR

Glynwood's mission is to ensure the Hudson Valley is a region defined by food, where farming thrives.  The nonprofit organization, based in Cold Spring, NY, works to advance regenerative agriculture that benefits the natural environment, energizes local economies, enhances human health and strengthens rural communities. To realize this vision, Glynwood develops and implements programs and professional networks that further enhance the viability of sustainable farming. The success of Glynwood's Cider Project has galvanized a regional craft cider industry in the Hudson Valley that continues to grow exponentially. In addition to sponsoring annual Cider Week promotions in NYC and the Hudson Valley, Glynwood initiated the first-ever New York Cider Association.
2016 PRESENTING SPONSOR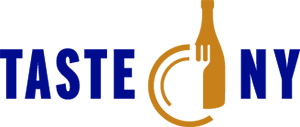 Launched in 2014 by Governor Andrew M. Cuomo earlier this year, "Taste NY" is focused on developing New York's food and beverage industries, including produce, dairy products, beer, spirits, wine and cider.
2016 COMMUNITY SPONSOR, LOWER EAST CIDER FEST

By creating beauty we want to encourage people to take care of themselves, of the environment in which they live and work, and of the things they love.
2016 MEDIA SPONSOR, LOWER EAST CIDER FEST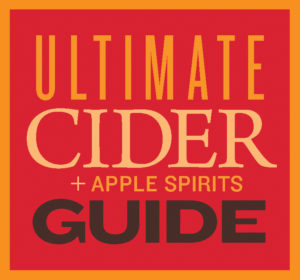 The Ultimate Cider + Apple Spirits Guide is the go-to guide for hard cider and apple spirits in NY's Hudson Valley and Capital Region.
SITE CREDITS
Design: davidfrisco.com
Web Development: davidkerrdesign.com and johnevanofski.net
Photography: billbradshaw.co.uk